Niemeyer Window by Hiroyuki Ishii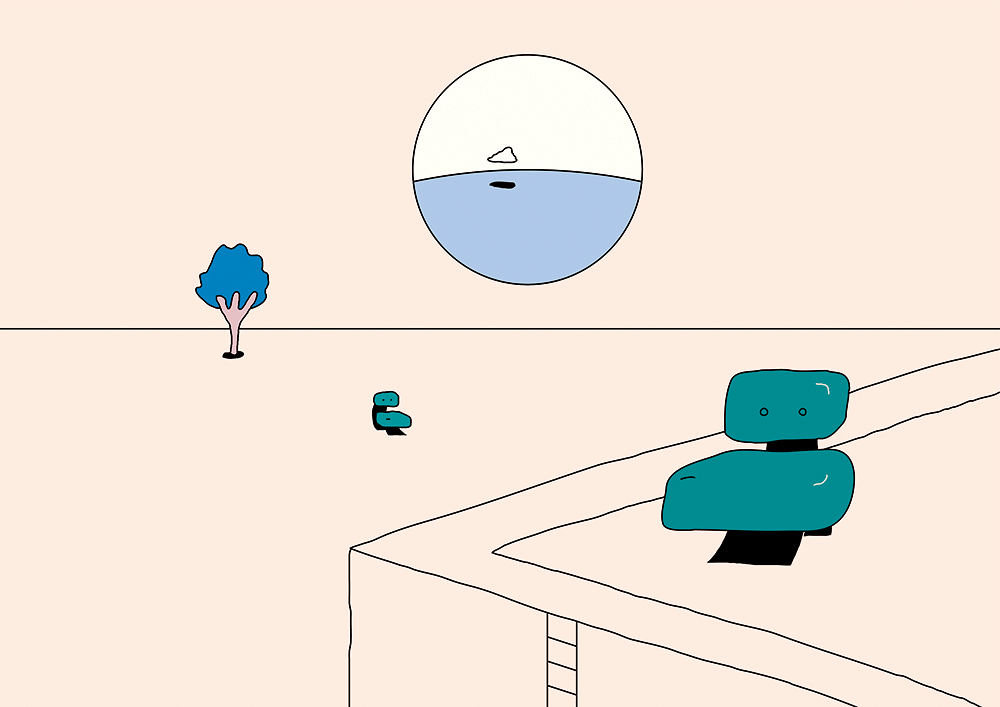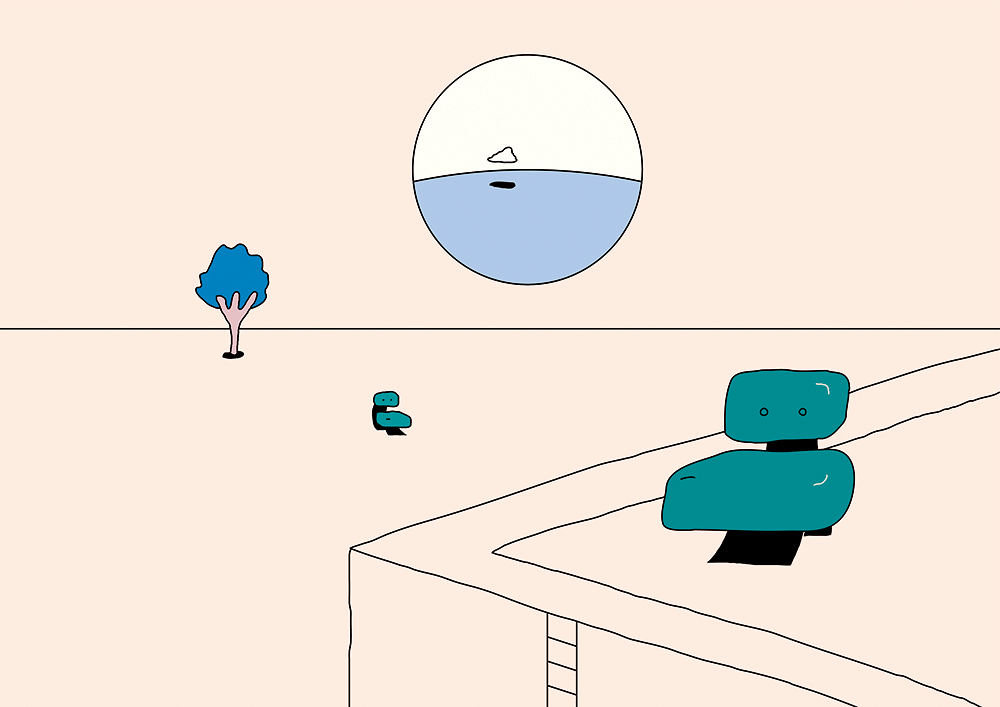 Niemeyer Window by Hiroyuki Ishii
This is an exclusive limited edition series of four illustrations by Japanese illustrator, Hiroyuki Ishii inspired by Brazilian architect - Oscar Niemeyer.

Numbered in limited editions of 40.
300g paper printed in Paris, France.
From our online series 'Design Studies'. Have a look at our article to learn more about Garance and her inspiration here.
See more from Hiroyuki Ishii