MENUHA Incense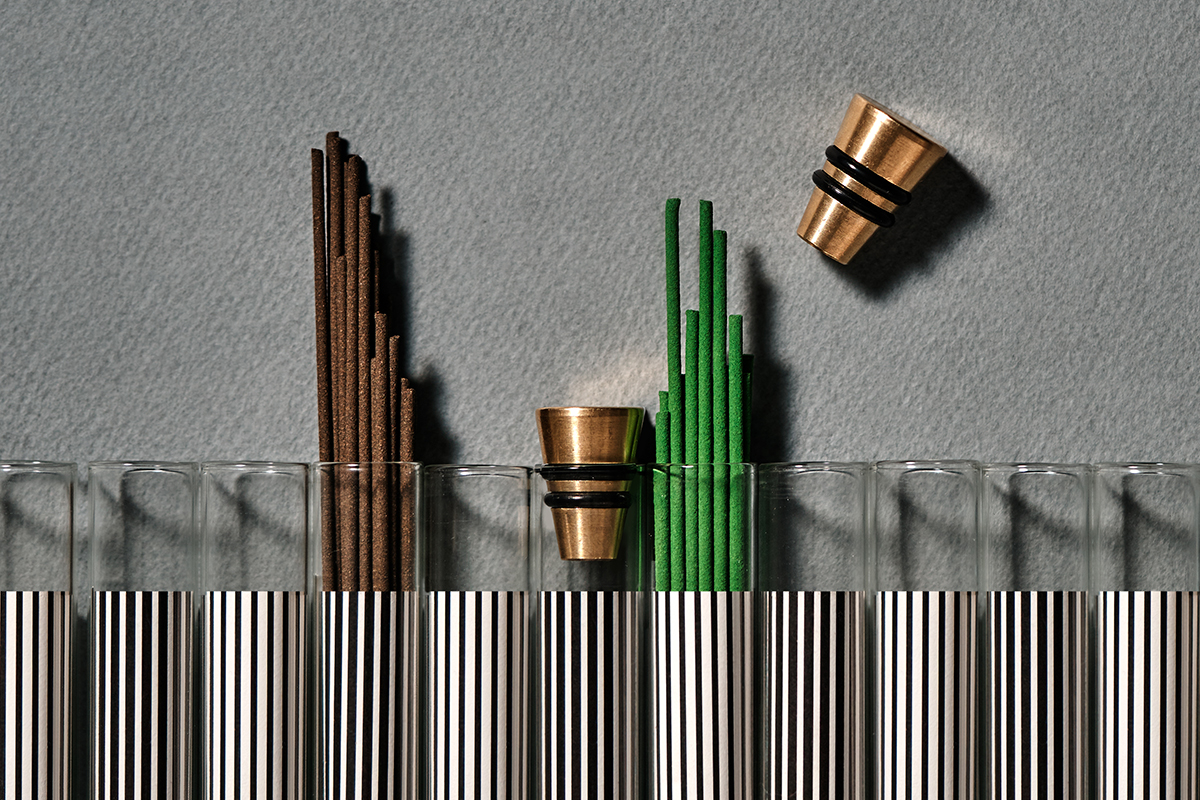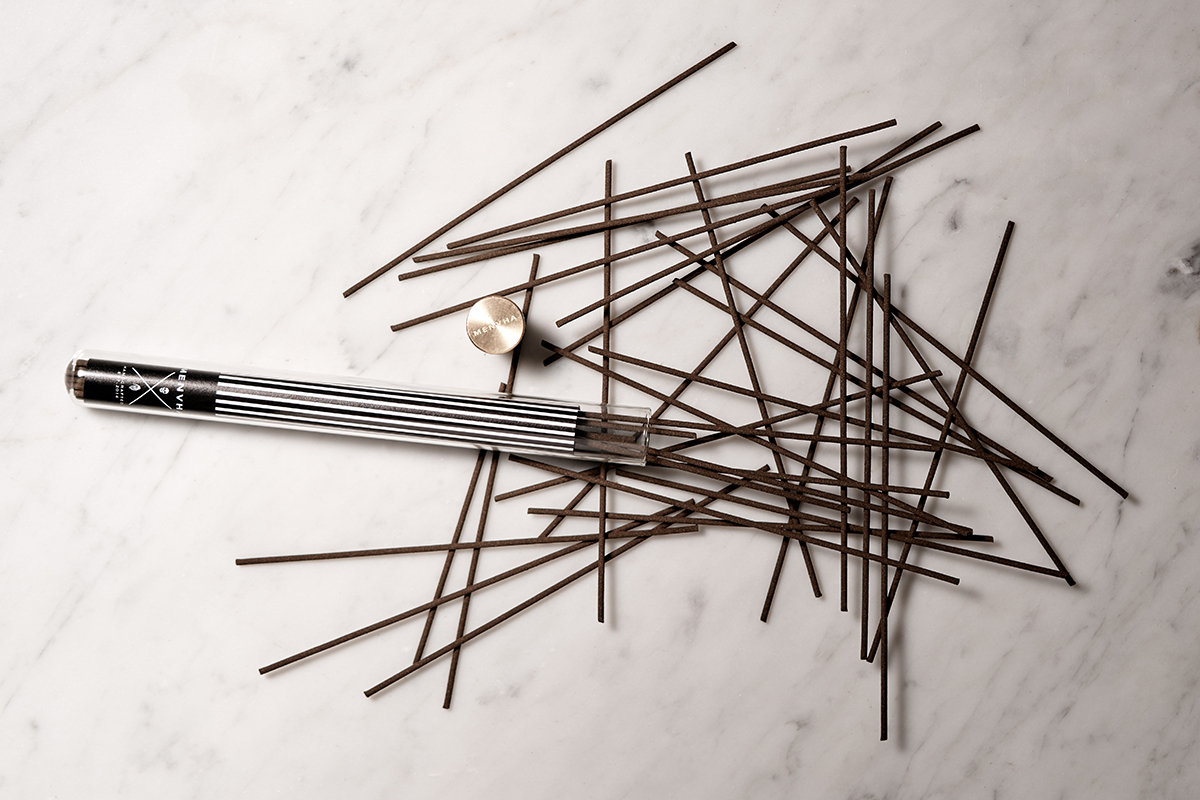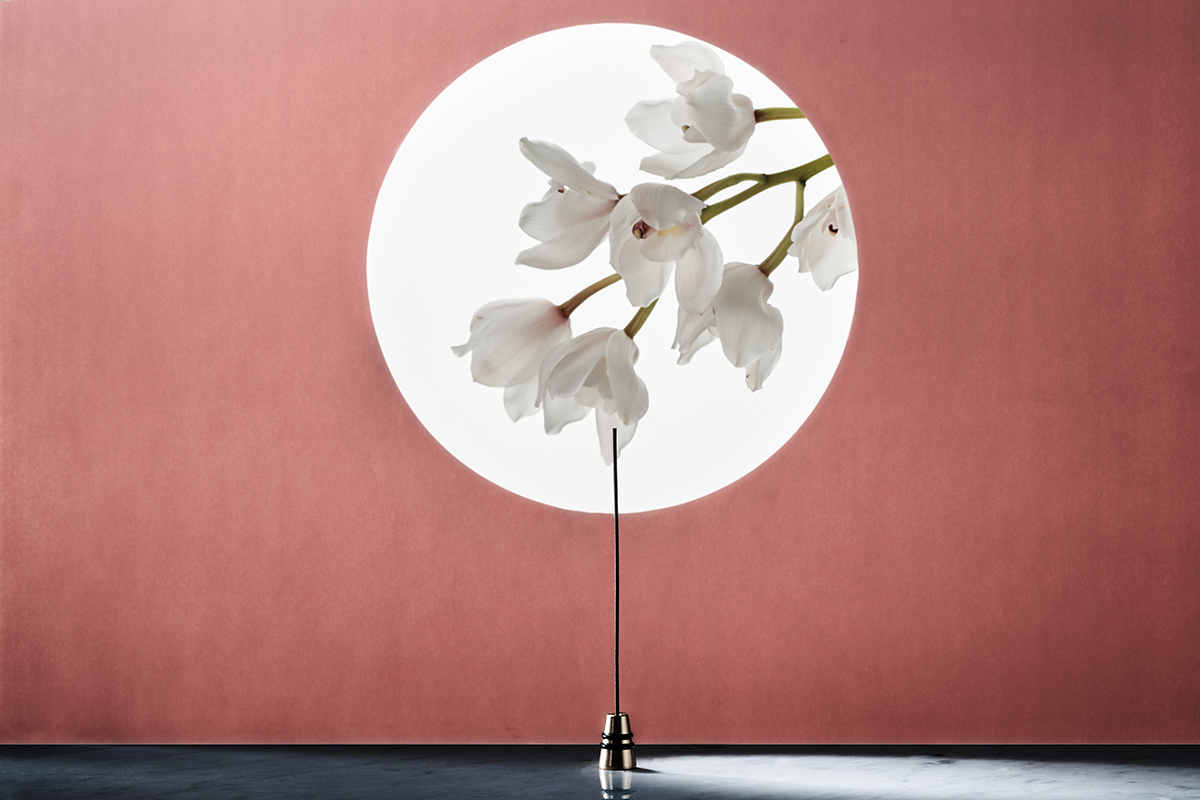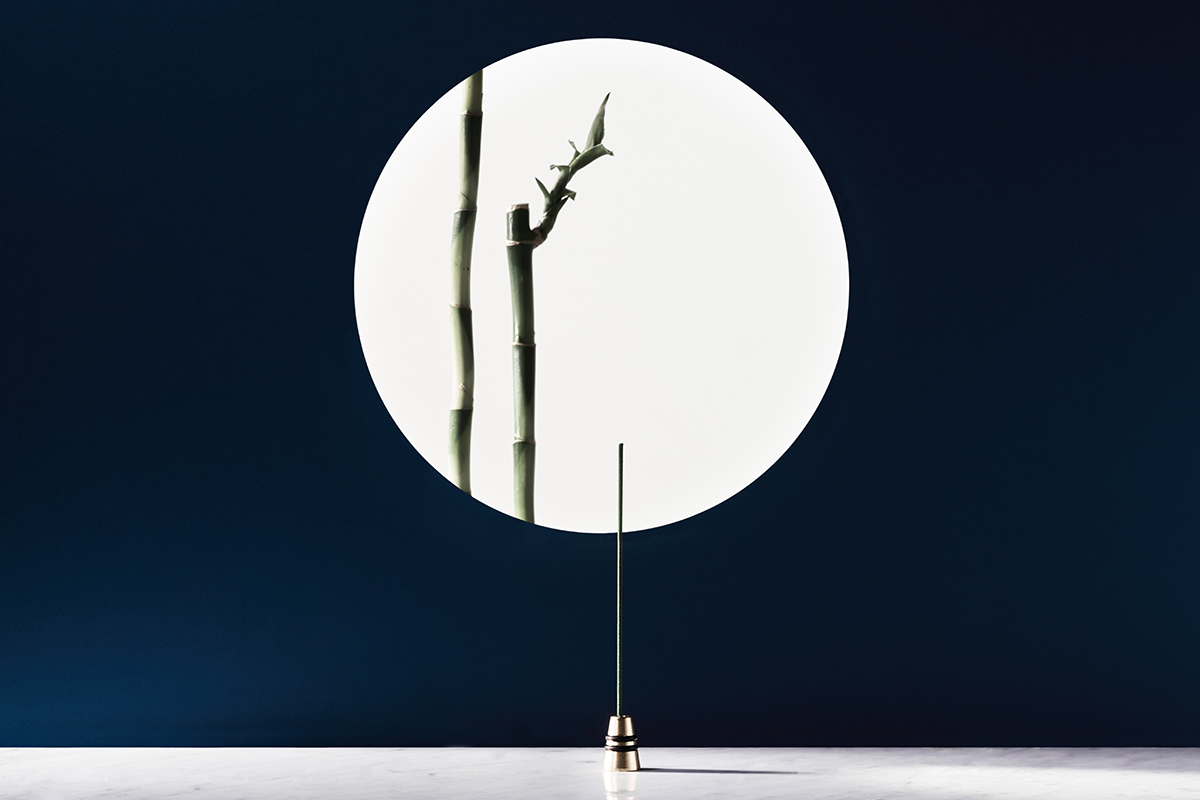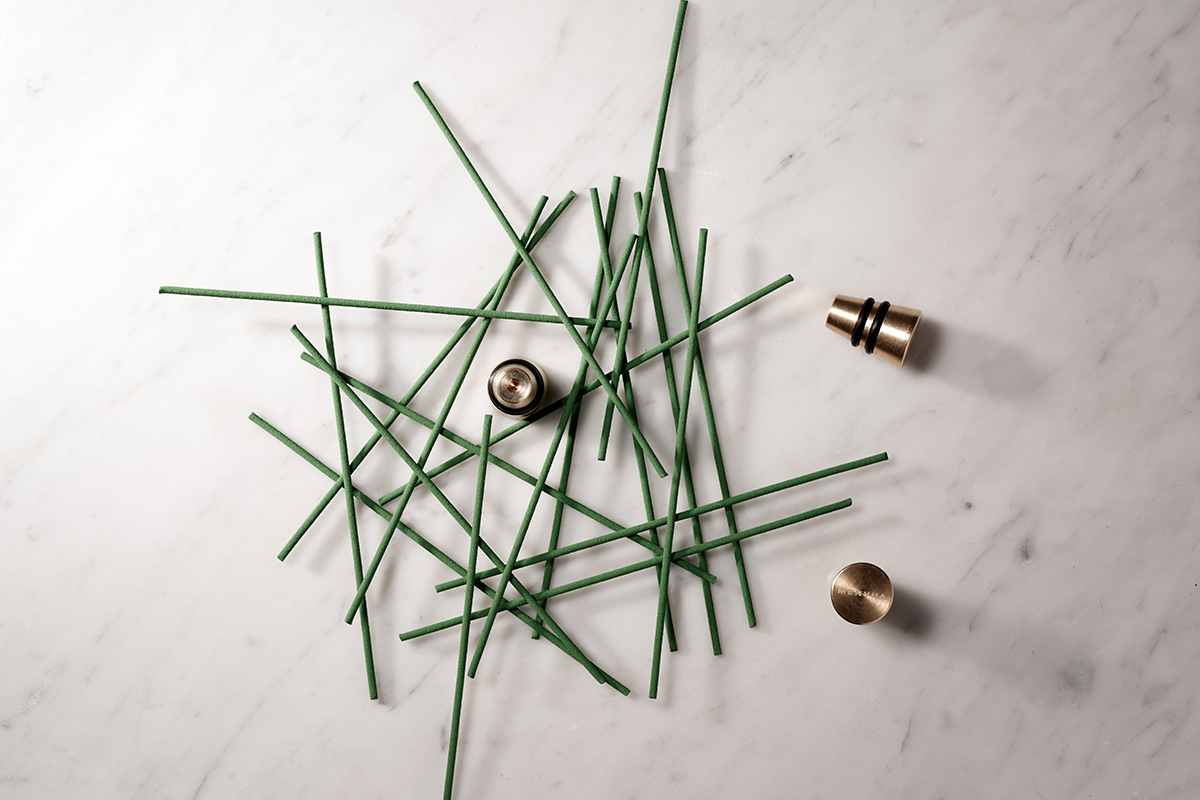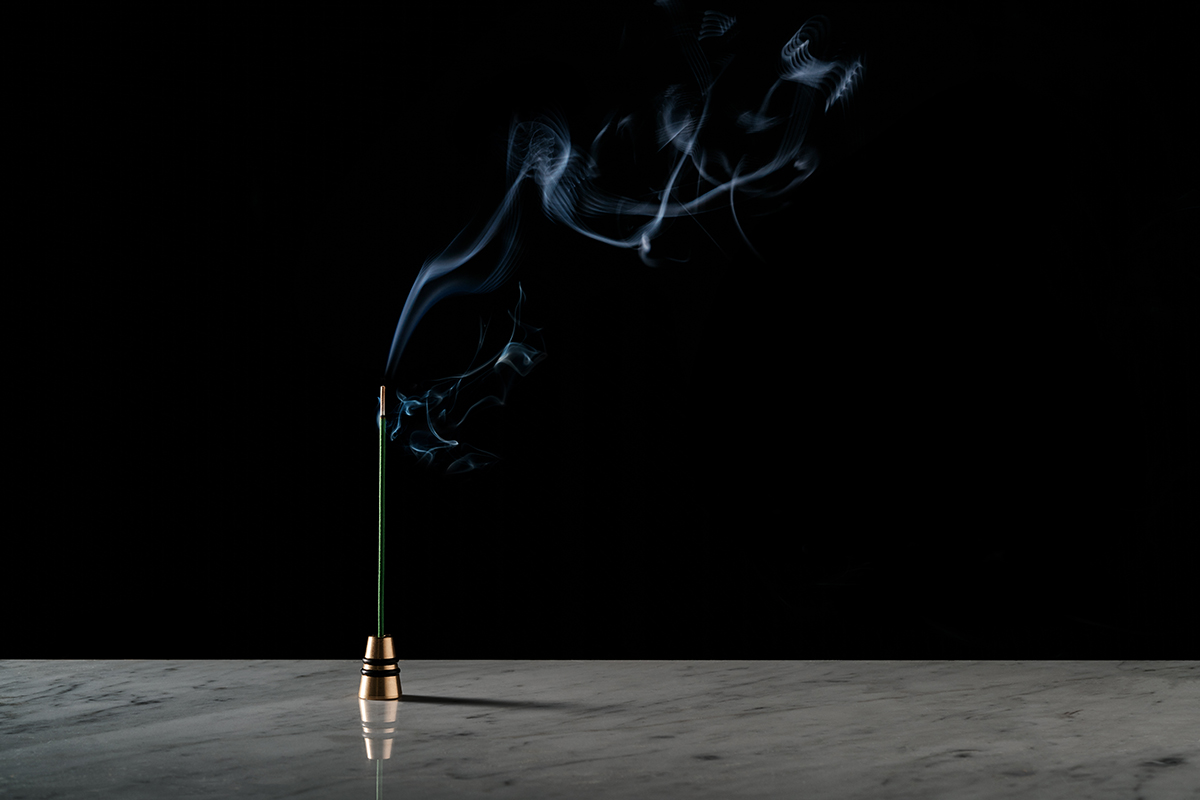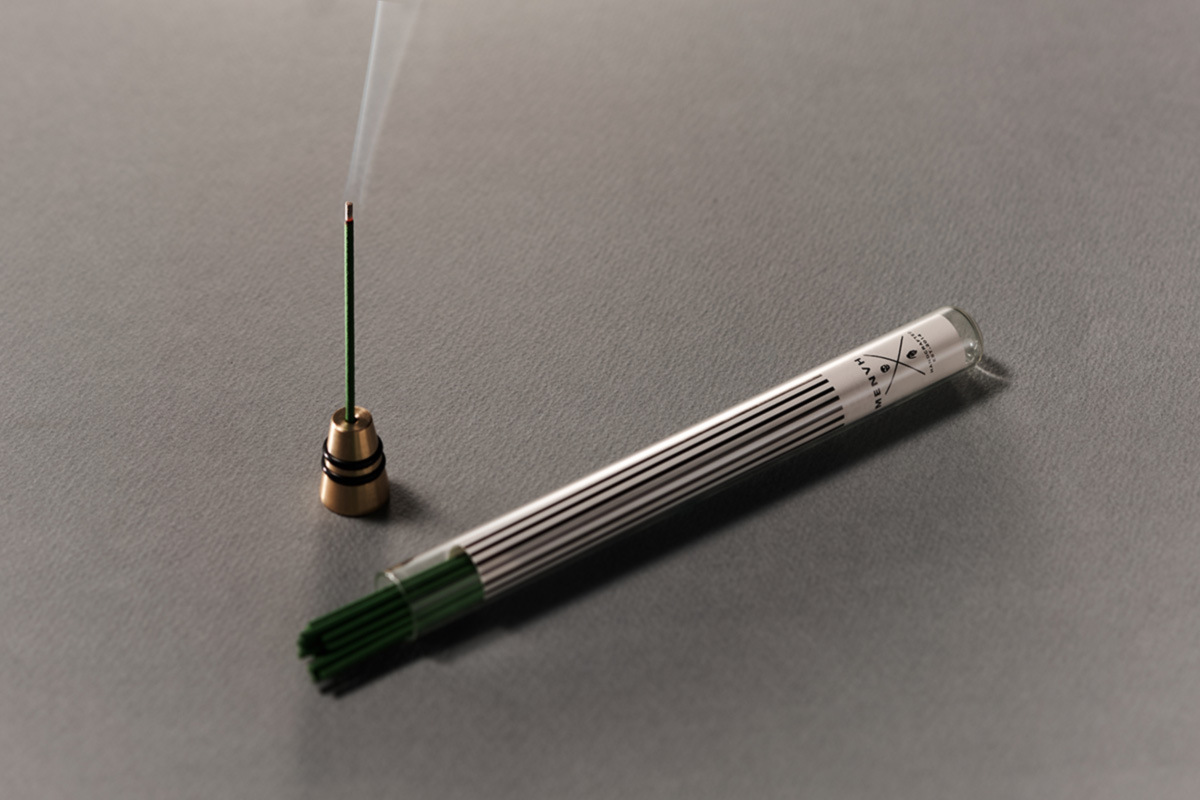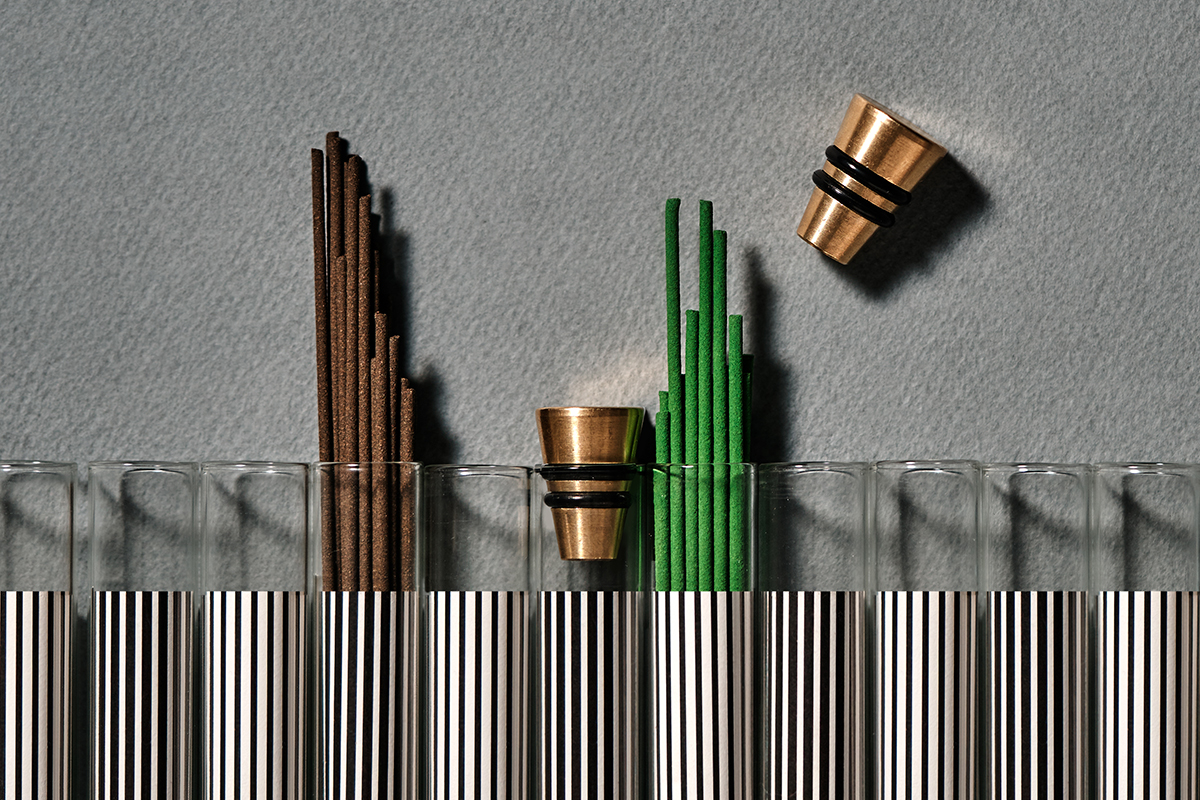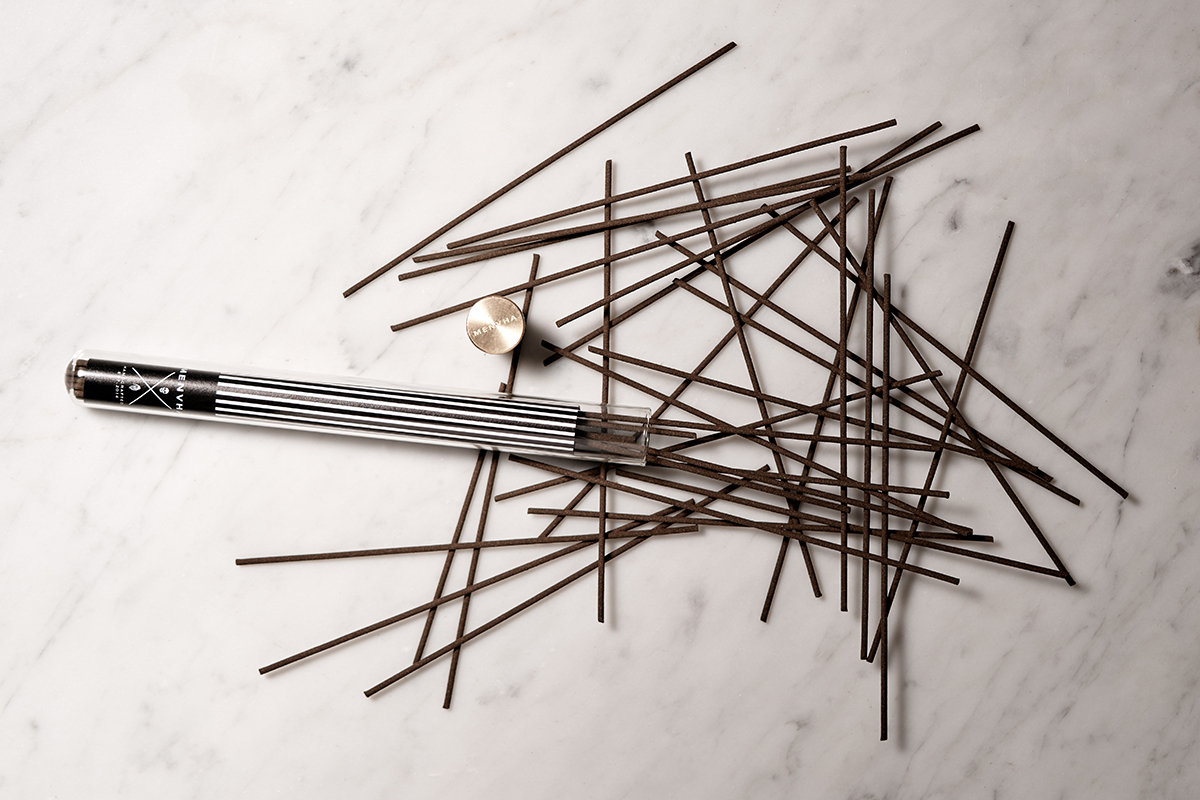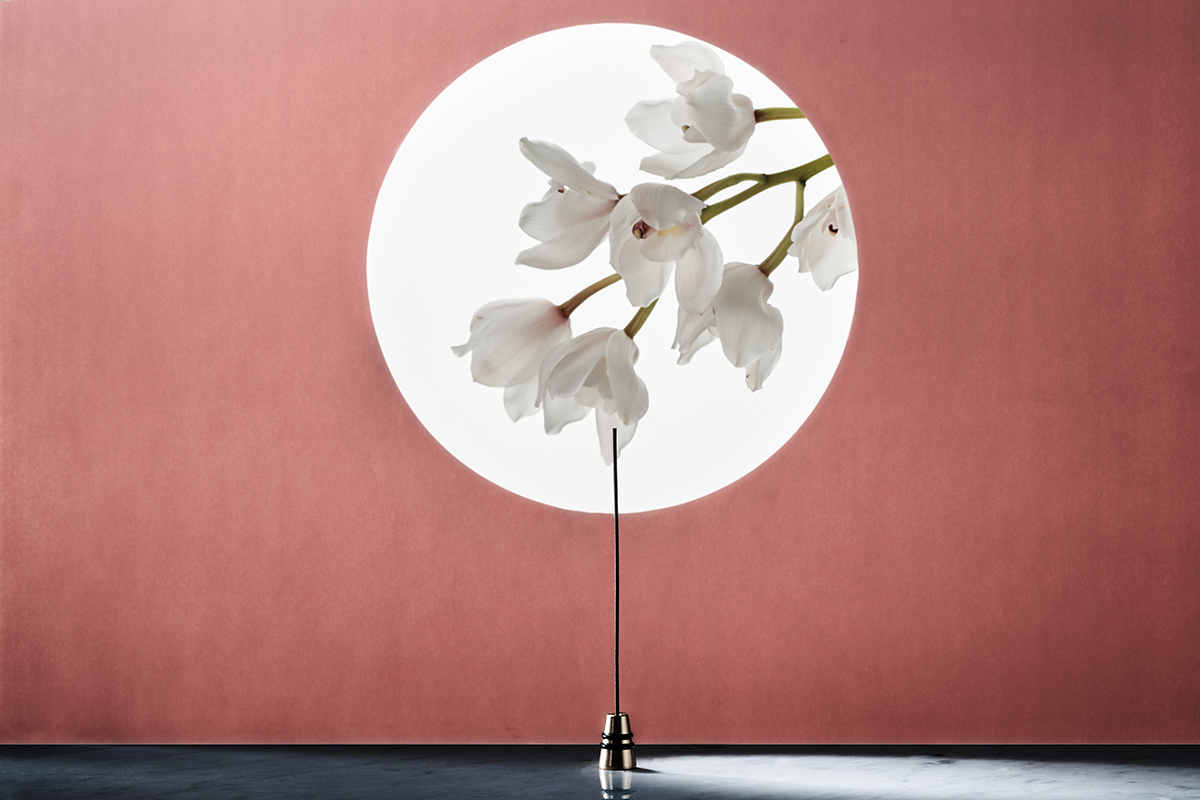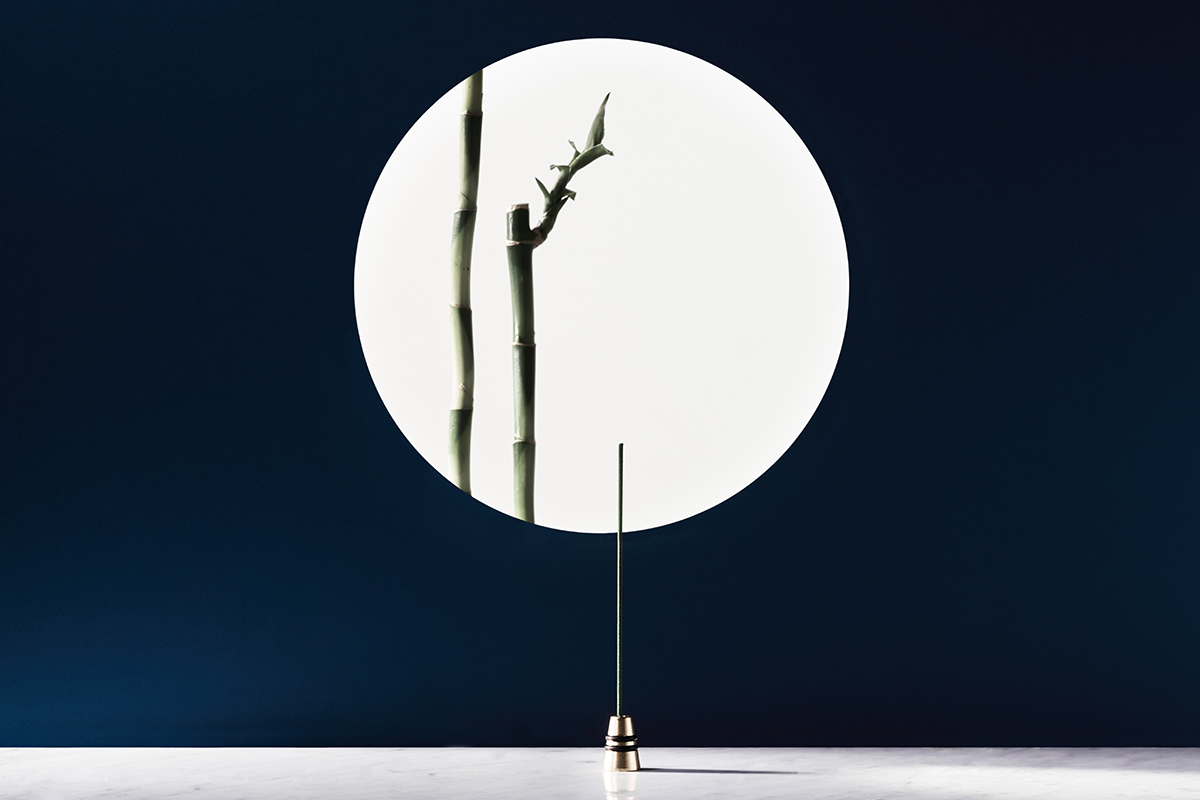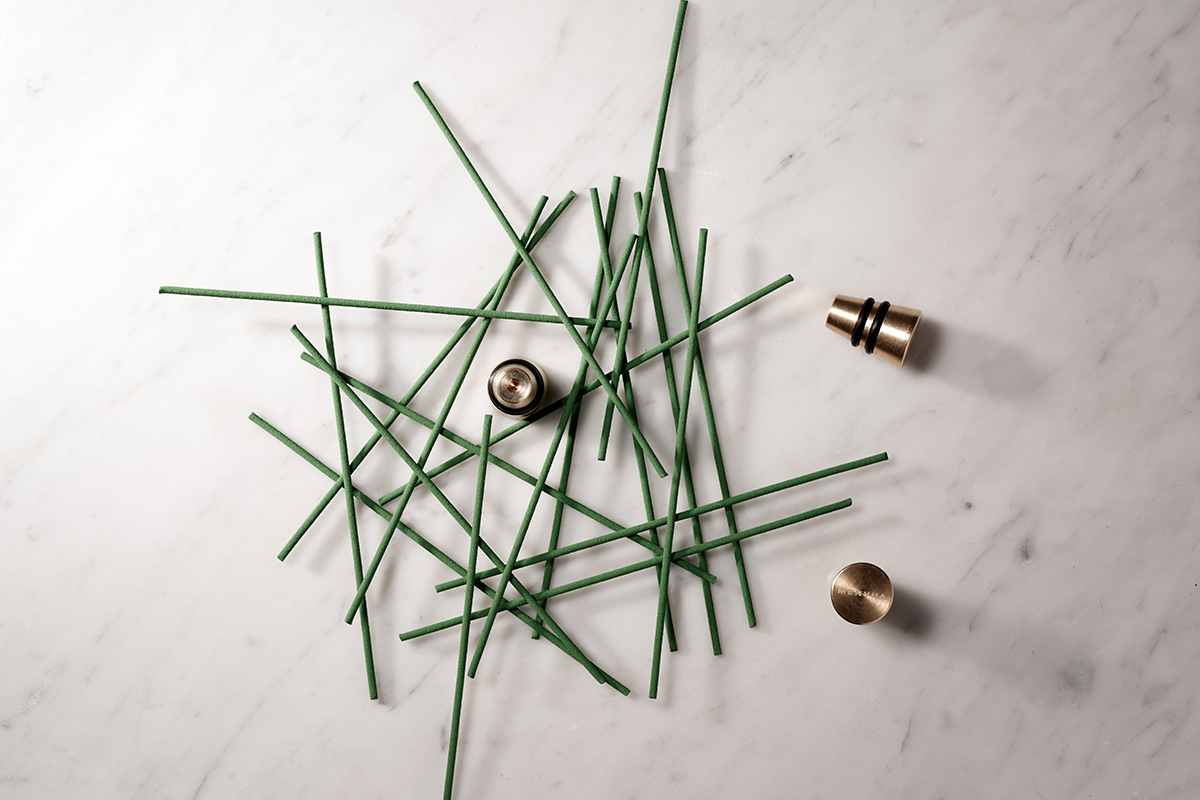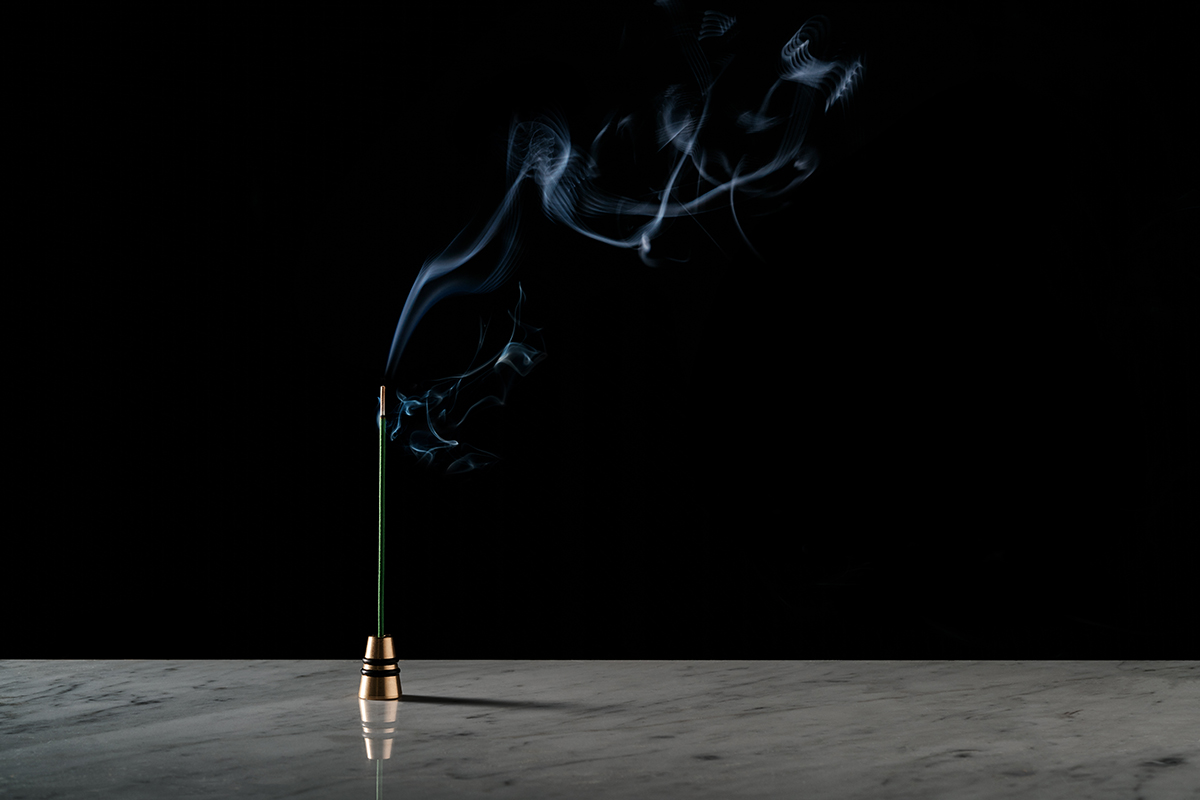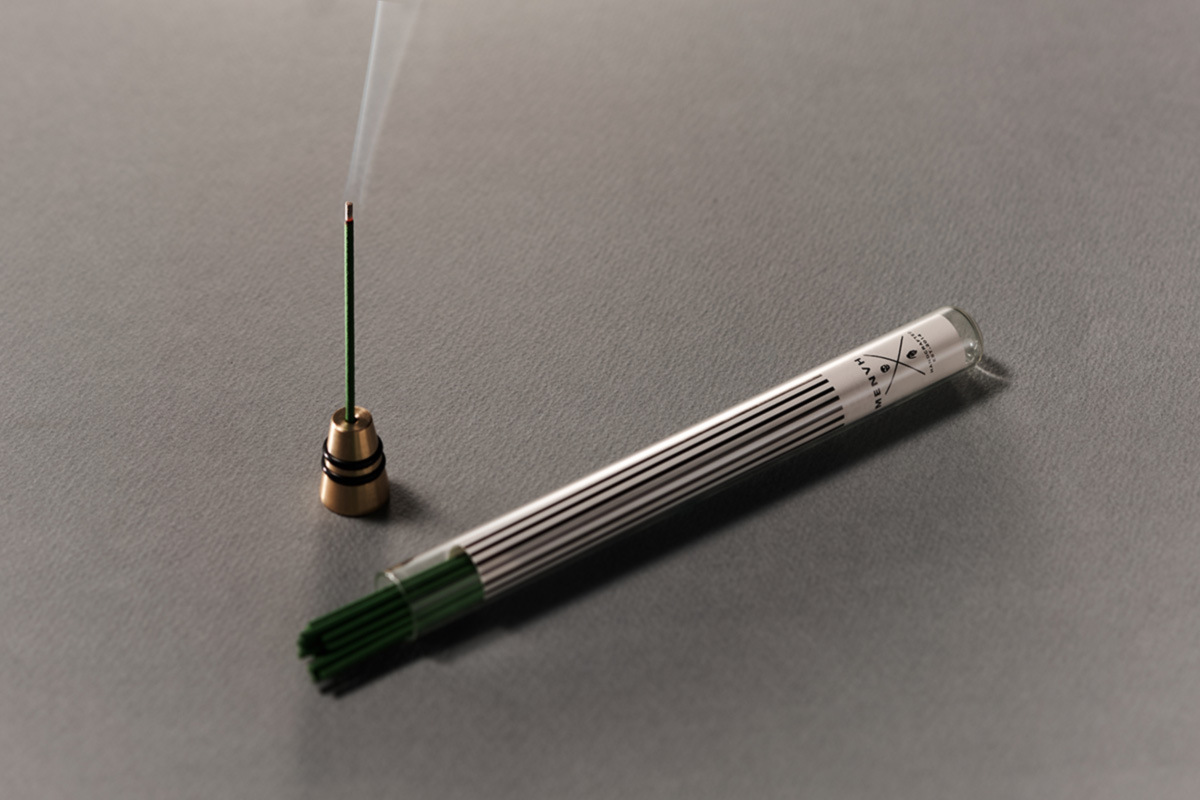 MENUHA Incense
Menuha incense sticks help you attain inner peace at beginning of the day and at the end of the evening through burning the incense stick.
The incense sticks are all made by Japanese olfactory master craftsmen, made of all natural ingredients.

30 sticks and brass holder per package.
Burning time is 25 - 30 minutes.
 
Care_
Glass tube can be easily broken, please carefully pull up the brass lid/holder.


Scents_
morning 01_ Bamboo, Sandalwood

night 01_ Musk, Sandalwood